OVLG Reviews - Watch the video testimonials of 446 clients
Reviews of Oak View Law Group (OVLG) where clients share their experiences working with OVLG to solve their debts and lead a debt free life.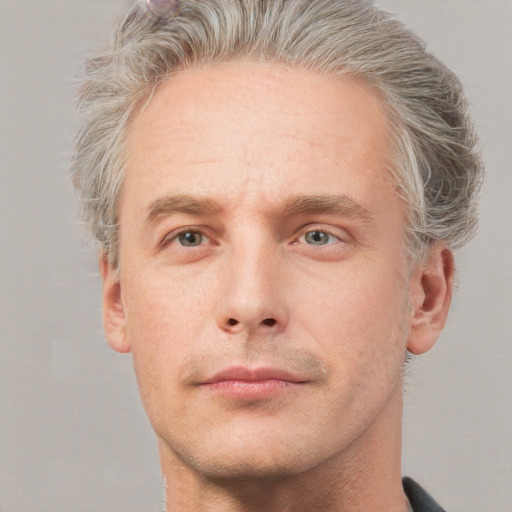 GM
Mr. Harry Miller, I Gerald May would like to thank you for working with my creditors and coming up with affordable payment plan to get me out a bad financial situation. No excuses only results with you Mr Harry Miller.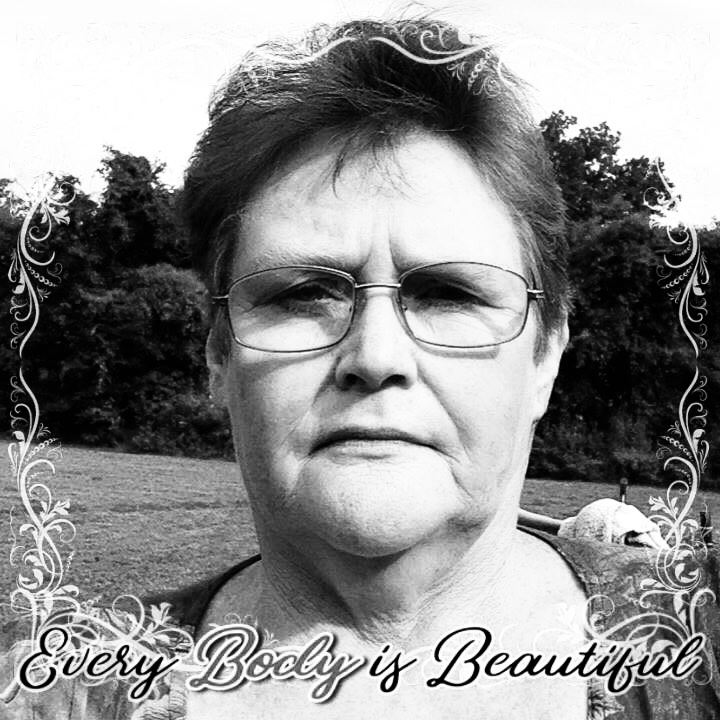 KK
Harry, Is truly awesome. He always puts my needs first. There at a moments notice I am so so happy !! Thank you Harry !! I am truly blessed.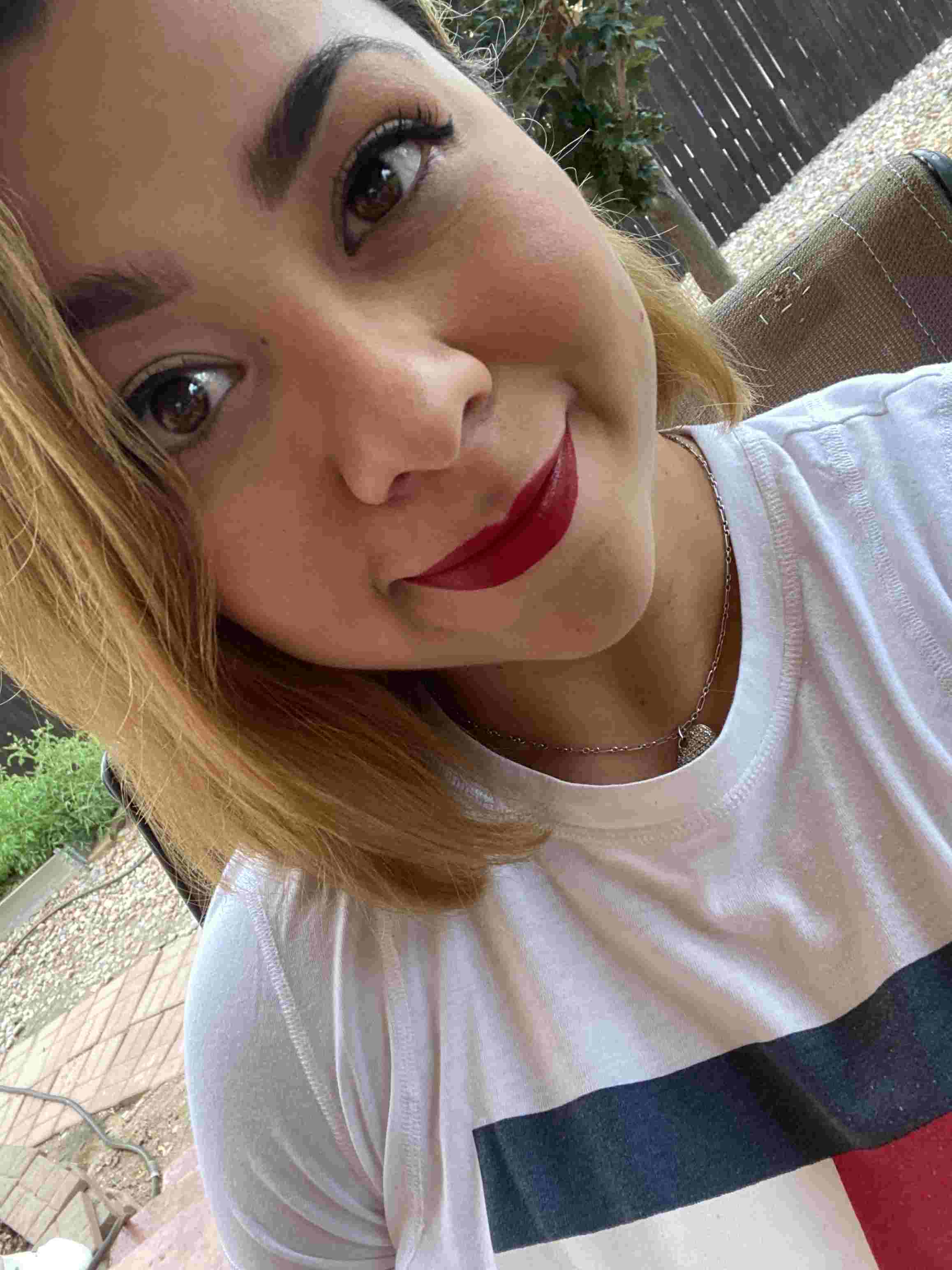 PA
Steve always works with me every month, for the past three years he has always help me immediately.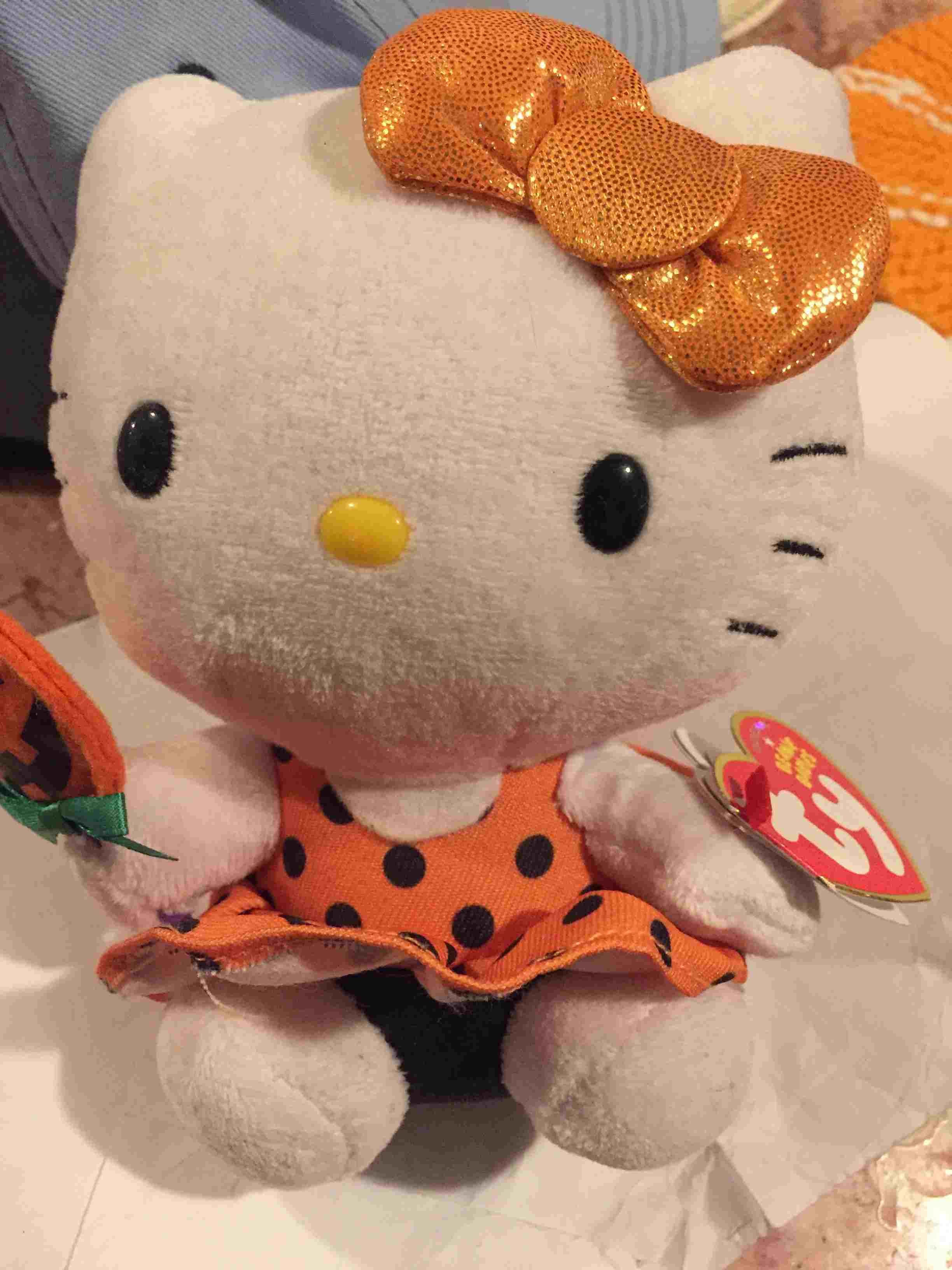 DS
OVLG is so so fortunate to have Nita Baker. She has calmed me down so many times when I felt I was drowning in debt. Nita Baker finds a way to help my husband and I. I'm awful at computers and she helps me through everything. I'm headed to a better solution and obviously was not great financially in our past. I really truly feel Nita has a heart of gold for a complete stranger. I just sent her another email question plus I'm sure she has more emails too. Thank you Nita. Thank you OVLG for helping us too.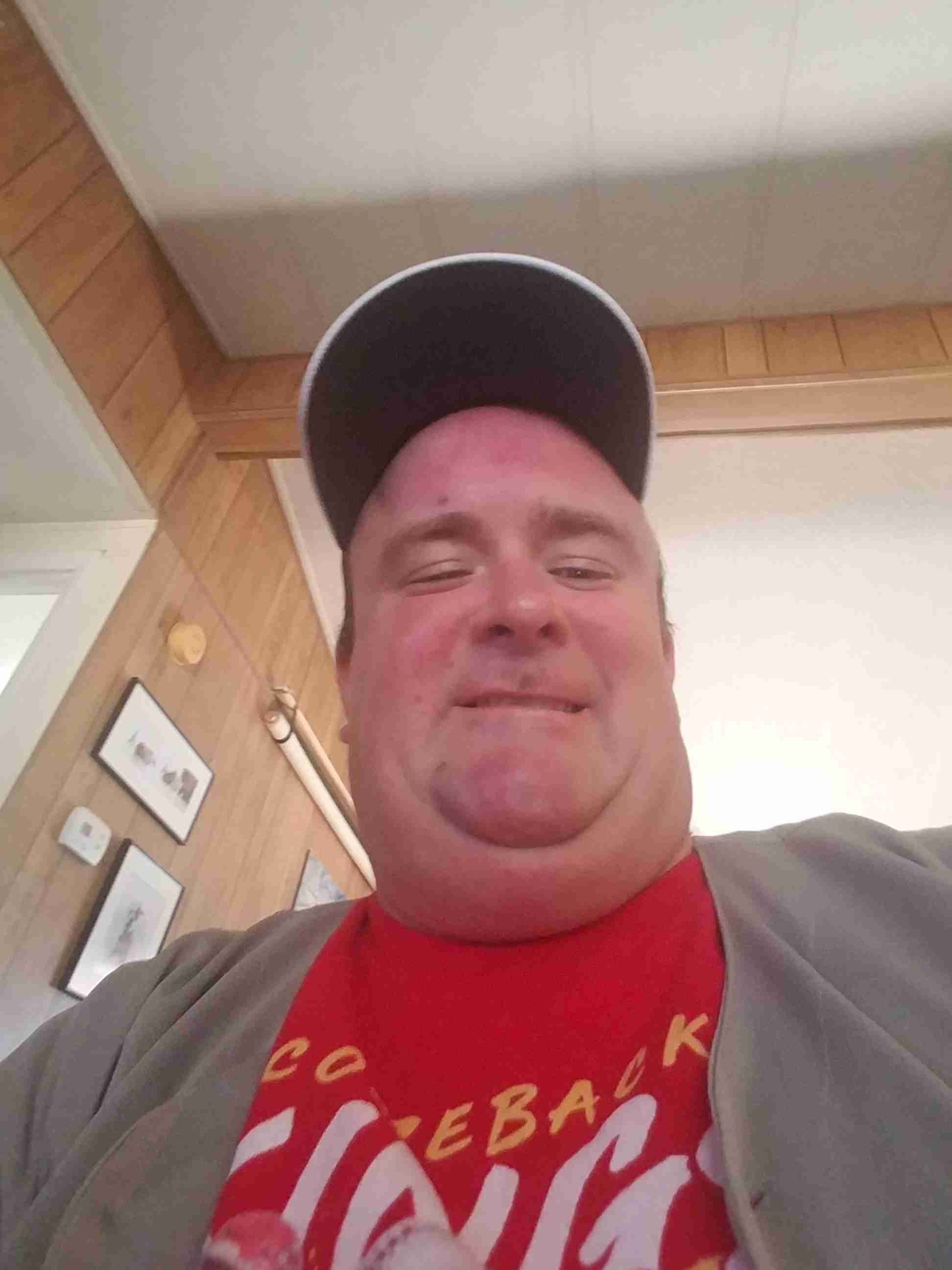 BC
Ron was great n I'm happy to be a clientto get rid of my payday loans!!!!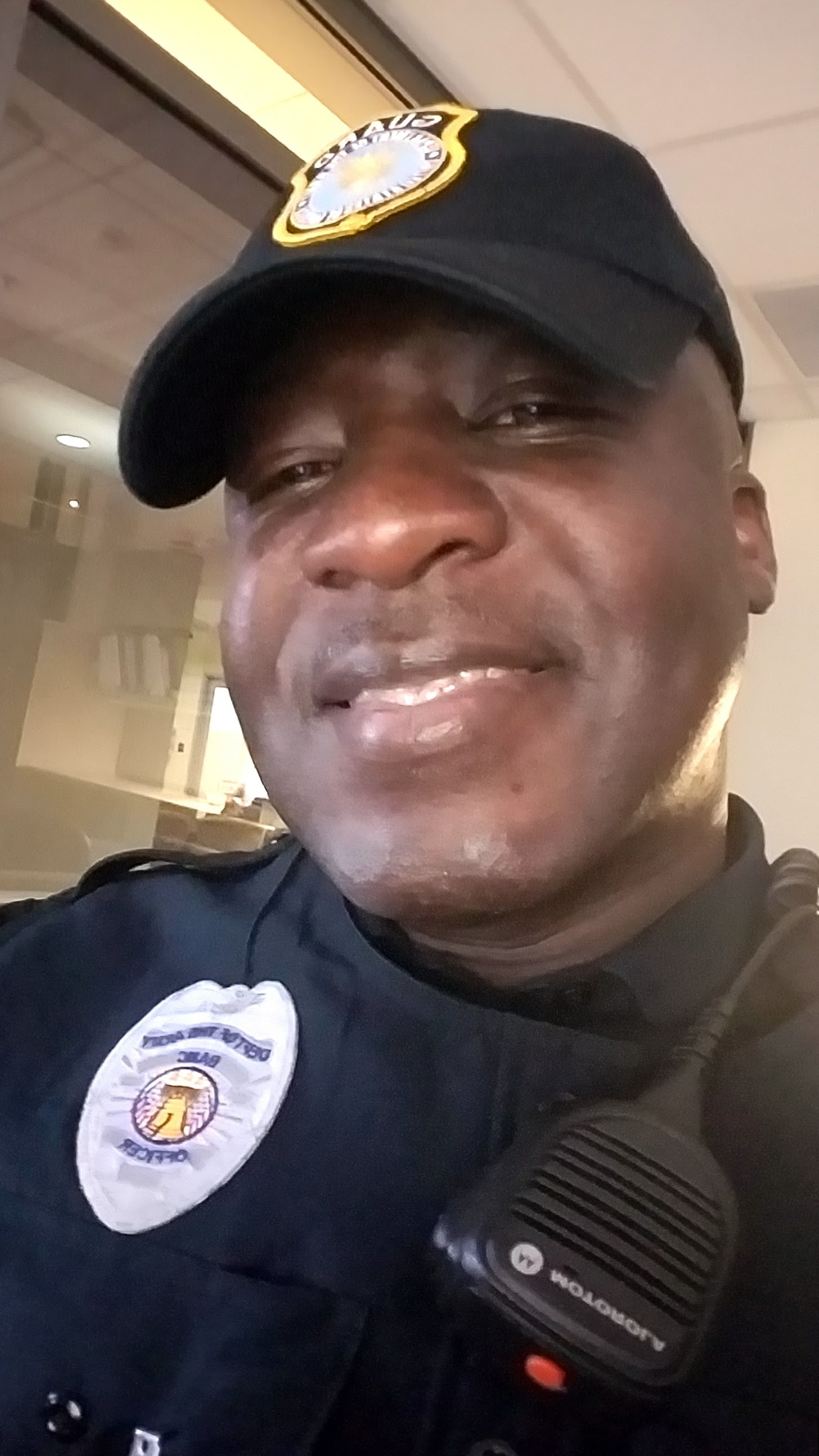 RM
Greetings to the exceptional Oak View Law group. This is a very proud person writing this testimonial. No Name for (Privacy) The worst feeling in the world is to financially not know how you will make it. In 2017 I was raising my son and daughter as a single father. My bills were piling up significantly and I was in debt to quick fix payday loan sharks, thats exactly what they are. I am a retired veteran with disabilities but that means nothing when your struggling to live and take care of a family of 3. I let an investor take over my home and because I could not make the payments and I struggled. I knew I needed help soon because I had loans more than six and I was drowning. One night I was just fed up with this suffering and decided do something right now! I saw the headlines of OAK VIEW LAW GROUP in a clear your debt program talking about clients come first. I decided to give it a try, so I called the number and very lucky to speak to Ron Clark, Financial Coach he calmed me down and asked simple question and made me feel like I can beat this and I was confident after we were done! So I enrolled that same night. My Client Relationship Manager at first was Alice John, she was easy going and worked well with my schedule and and ability to stay in program. Alice John had to move on for personnal reasons and they assigned me to another CRM Sheldon Anderson, this manager undoubtably was on point with everything smooth transition as my new CRM. Sheldon constantly kept me informed with all my creditors and demanded that I do not miss payments to stay on track to settle with these creditors. Mr Sheldon Anderson made this mission to debt freedom happen and kept in contact always letting me know not to worry and that I was doing well. No worries he remineded me, and let him know if there was any he could do, ie arrangments. He also briefed me on every creditor negotiated significant money saving settlements some almost 30 to 40% less. I would often email Sheldon to see if everything was alright, he responded promptly with care and I was first. Time was perfect and on my side I was able to pay off my debts and everything was on line so I could see my progress. I am a grateful Army Veteran I want to thank the the staff and my new friend and CRM Sheldon Anderson. Thank You (RETIRED) US ARMY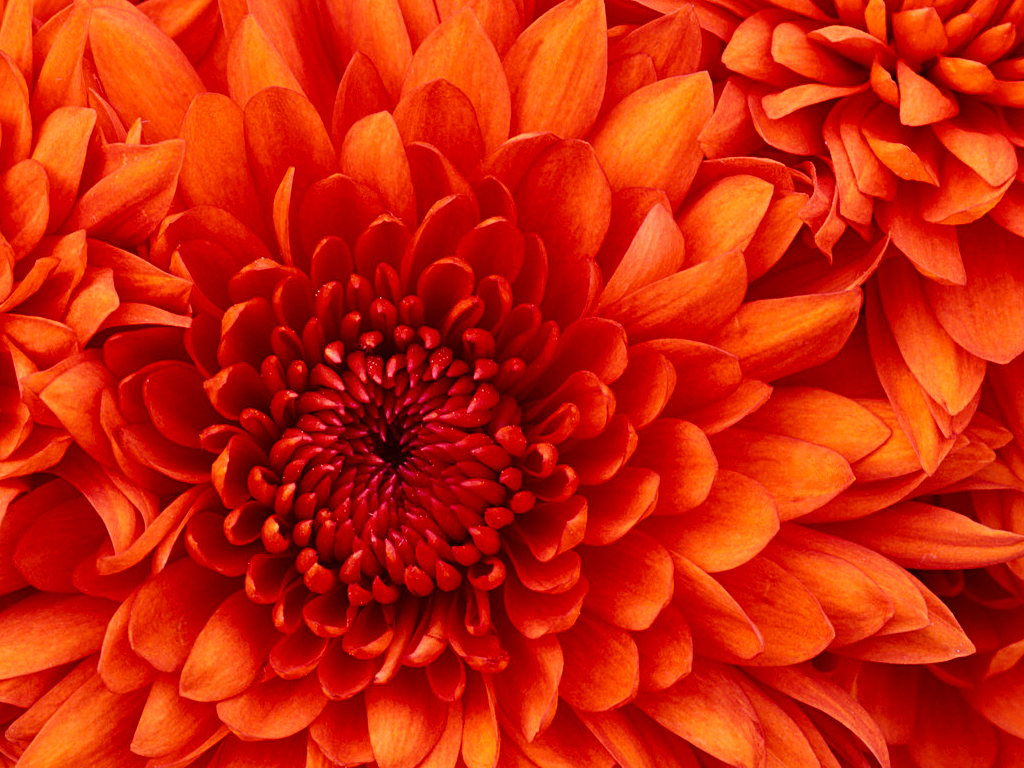 JS
Things appear to be going well thus far. Both Mr. Cliburn and Ms. Baker have been great.
KA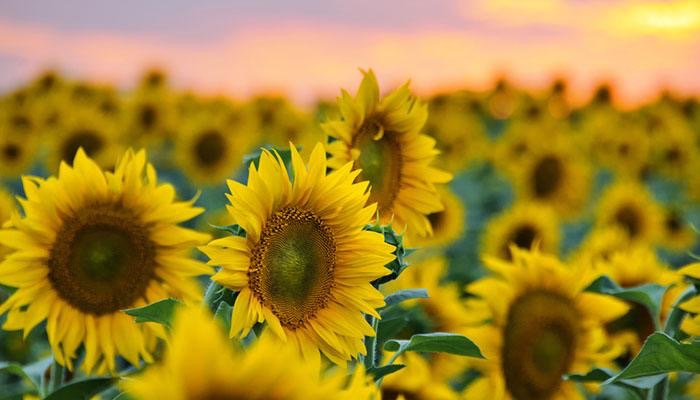 TB
Trusting Oakview Law Group has been a rewarding experience. They work deligently to provide a solution. Way to go!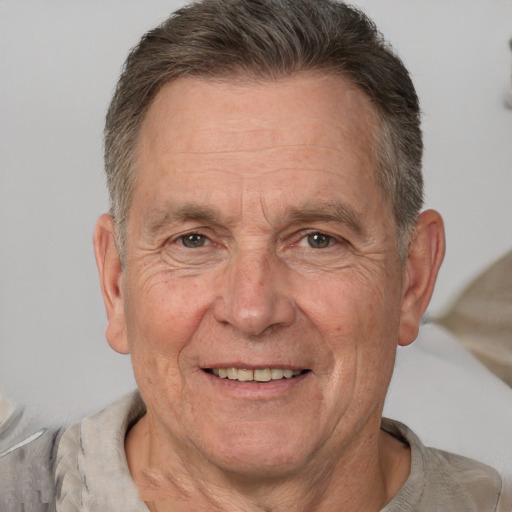 SD
Ron was very helpful and informative when helping me first enroll in the program. Simon has been helpful in answering any questions that come up.
CG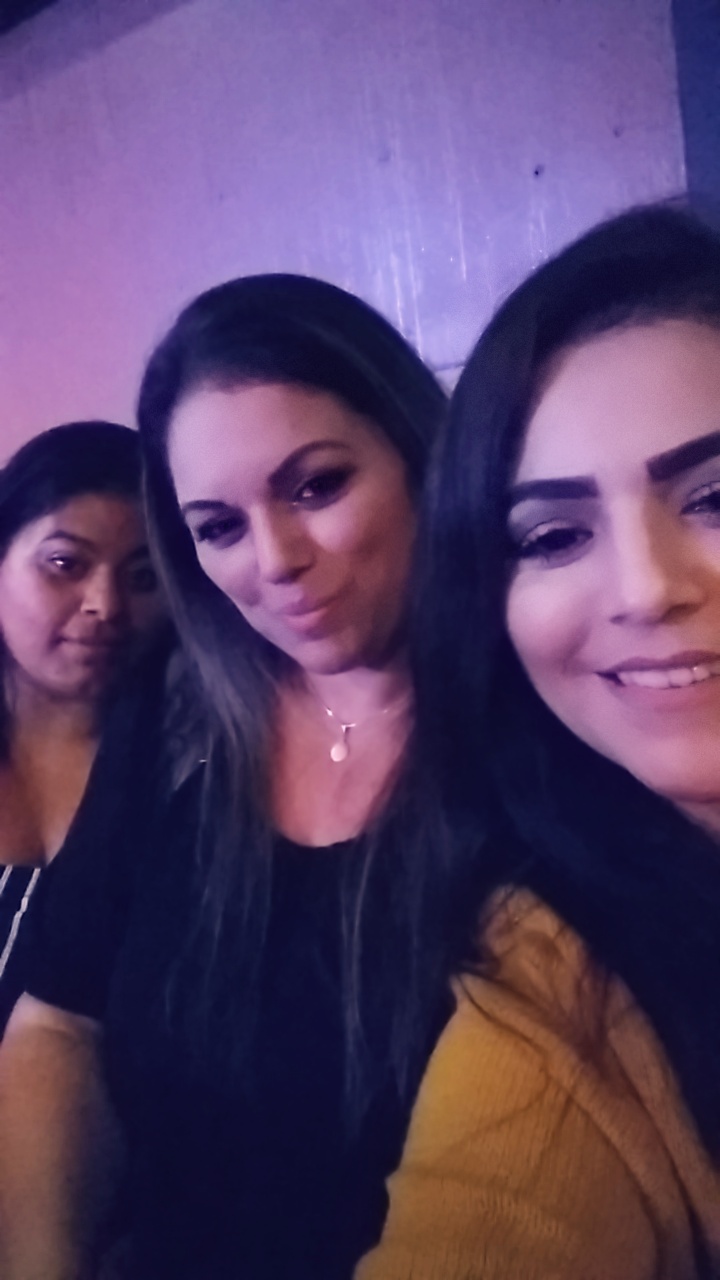 DF
I am very grateful for all the help I've been receiving from my financial coach Vincent... He has been attentive, patient but most of helpful. Thank you so much OVLG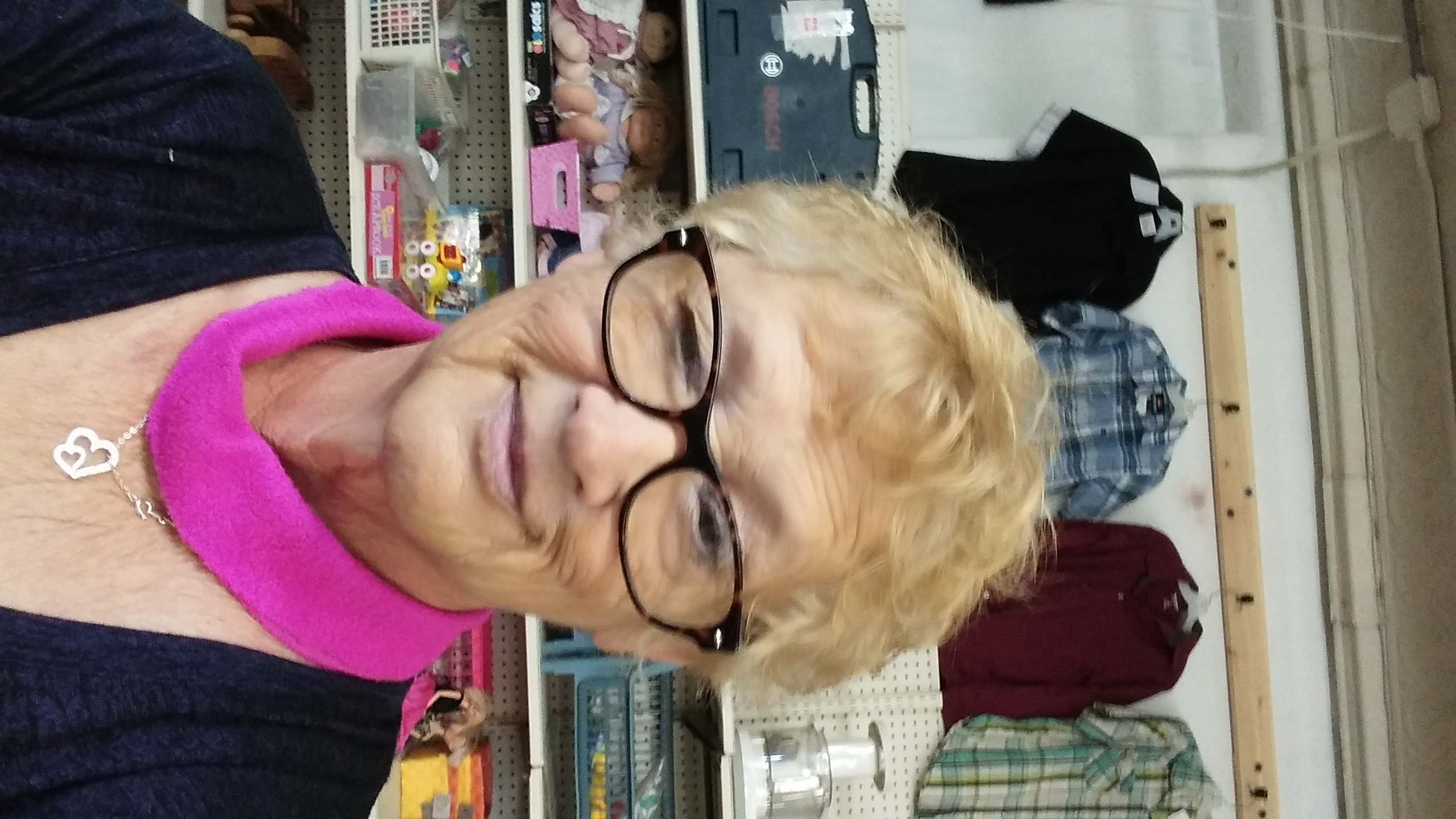 LM
Gentlemen( Mr Clark & Mr Van Clyburn) Thank you so much. You've lifted a weight off my mind and you've accomplished a lot in such a short time. I feel that I made a great choice with you guys acting on my behalf. I feel hope again. Thanks so much.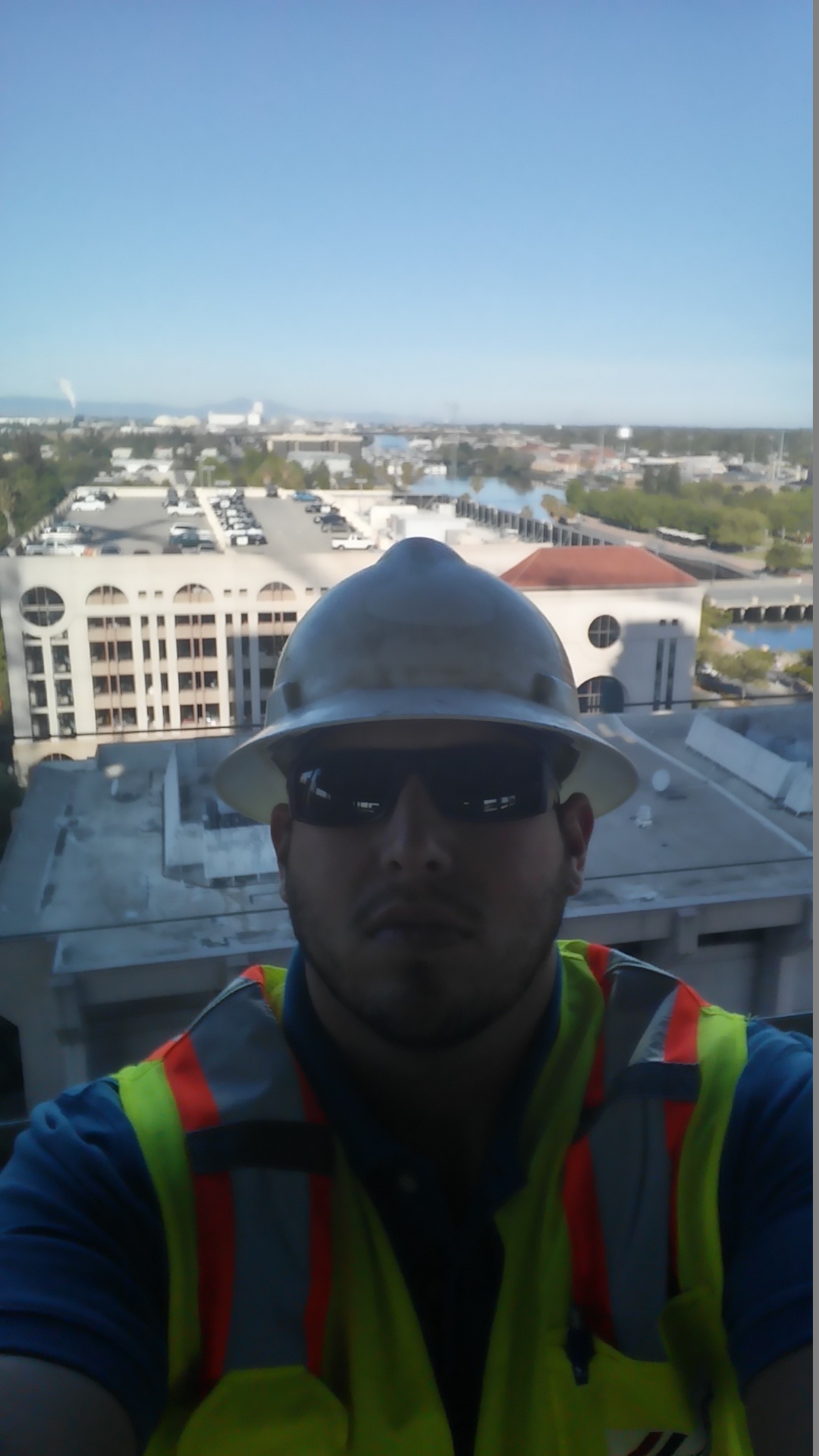 NB
My relationship manager and financial coach have fulfilled their duties as discussed to this point. look forward to continuing with the debt consolidation and settlements.
JC
Just want to let you know your group is fantastic. You have worked with me and we finally got all paid . Oscar Sanchez is very professional and caring. I have recommended you to a few people and they are very satisfied also. I was leery at first but you have a great team and Oscar I'm going to miss talking to you!!! Keep up the good work! Julie Carno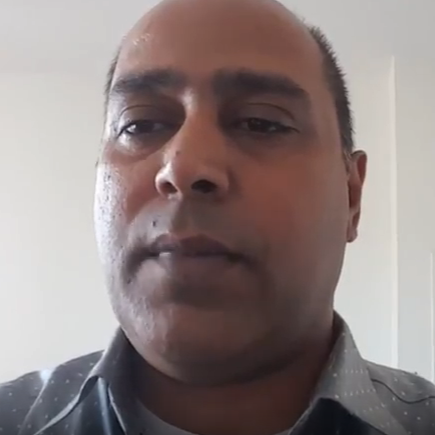 SR3
Hi my name is SR3. I'm thankful to Oakview law group her making me debt free and thank you so much to sandra guiding me through the process. Thank you.
CM2
DR

IB
I stumbled onto OVLG during a search. My husband and I were in terrible debt due to his owning a semi truck that needed a LOT of repairs. Between trying to keep it running and making the payments on it, we had to take out several payday and personal loans. Before we knew it, we were buried. Bankruptcy wasn't an option for us, so we decided to try debt settlement. Our financial coach, Van Cliburn, got us started and helped us each step until we got everything done to start our debt settlement. We realized we could save hundreds of dollars a month. Pierson Silver, our relationship manager, has always been available to answer questions and has been in contact with our creditors to try to get us the best settlements possible. We even had one who came to our door demanding money, and Mr. Silver dealt with that company on our behalf. We are very grateful to Oak View Law Group, Mr. Cliburn, and Mr, Silver for helping us deal with our debt situation and for giving us a second chance.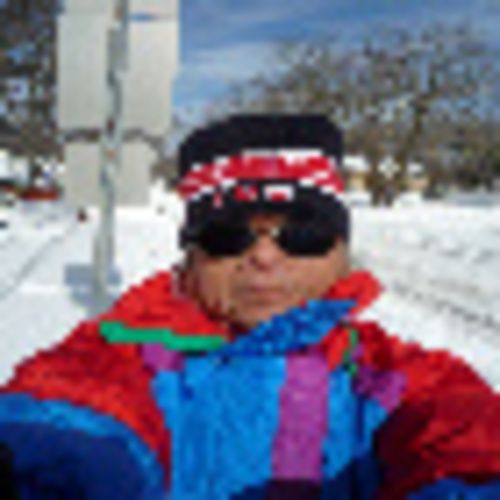 FL
Both Robin Nelson and Nita Baker excellent. -)

JB
My name is ***** and I have been working with the Oak View Law Group since August 2012. I started out with 7 creditors, and 3 have already been settled and I am currently making payments on 1 which will be settled shortly. They have been great, very supportive, responds quickly to any question you may have. Simon Green is great, kudos to him and everyone at Oak View Law Group. Thank you for all of your help with my debt.

FB
Thank you Rebecca for all of your help, this was a easy process. Thank you too for the weekly updates. Sara thank you too for your help in making this decision a stress free one. Oakview Law Group you have a wonderful team providing excellent work for your clients. A job well done. I look forward hearing from Rebecca soon! With Much Appreciation.

RL
Just met Michelle and she has done fantastic getting two settlements for me in a week. michelle you are the best! Keep up the great job!

AO
OVLG is an excellent company that works with credit card companies to negotiate your debt for you. They are trustworthy, fair and accommodating to work with you and your budget. Credit cards are loans that must be paid off. With all the accumulating interests that made debt a challenge to overcome, OVLG goes to great lengths to make repaying credit card debt manageable. If it wasn't for OVLG, we would still be paying on credit cards for perhaps years to come. They will cut the debt down and you will owe less than originally owe. Any dollar amounts are savings. I highly recommend OVLG for anyone who is truly struggling and needs help budgeting their monthly bills while being able to pay down on those credit card debts and pay them off!!! I highly recommend them.

CC
My name is ******** and I want to share with you my wonderful experience with Oak view law group and in particular the great service I have recieved from my relationship manager Kevin Anderson. His quick responses and detailed explanations of whatever questions I have put forth to him have delivered peace of mind and a sense that there is a light at the end of the tunnel. I want to thank both Kevin and Oak view law group for there wonderful work and efforts on my behalf. I highly recommend there services.

RS
When I first went on line and read about their firm and how they have helped others in my situation, I felt I can trust them, so I let down my bearer and I decided to go with them and let them handle my disaster which was how I had messed up my life with getting multiple pay day loans, over the limit credit, and hospital bills. I was contacted immediately once I started my process on line. My case was handled with the utmost respect. My case was given to Roger Sampson personally to handle.
Roger has taken control of a bad situation and turned it around within months. I have 90% less phone calls from bill collectors, I've gotten settlements that were more than satisfactory, and my mind is truly at ease. I respect Roger and trust him with all the decision he has made on my behalf.
My life would be a total disaster if it were not for Oak view Law group. Some companies talk the talk but don't walk the walk, not Oak view, they are "good" as gold. I would recommend them to everyone I know that has similar situations as I. I love the honesty, I love the way they send letters to you asking are you satisfied with the way they are handling things, I love their commitment, I love everything about them.
May God be with each of you and may you be prosperous in your endeavor. Roger Sampson, you are the best and I've already been spreading your name and company throughout my company where I work.
Thank you so very much for everything you have done and are still doing.

NW
So Hello My Name is ****** and I just wanted to tell you my story. I was a working student that made a decent living working in a hotel as a server. I bought a car, got a credit card (a couple), and a loan with a bank. Everything was fine because I didn't have money problems so I had no fear of debt. Going into my last year of college is when I hit trouble. My job pulled the rug out from underneath me and told me that because of cuts my 40 hours a week turned into pitiful 15. I couldn't pay bill anymore because of money troubles and I hit debt fast! I had debt collectors calling out the wood -work and I had no Idea what to do! That was when I discovered Oak view. I told them my problems and they worked with me to help get me out of debt. They set me up with a treasury told me to name how much I could pay and after a year I'm finally debt free and it's the best feeling to have! My Relationship Manager Kevin was the biggest help, he called me every 2 months just to check up on me and give me an update. Any type of debt is a burden to have if you have anything from 5,000 to 50,000 Oak view is the way to go. Oak view saved me almost $5,000.

PS
Amazing job everyone. You helped me save $14,000. Thank you so much.

VM
Thank you to OVLG and all of its employees who helped me to relieve some debt. A special thanks goes out to Terry Martin, client relationship manager that went above and beyond to help me. A big THANKS to OVLG!!!!

BH
I am assuming that 5 is the best that there is. I never spoke or had any business with Austin. Priscilla was great. She was very helpful and kind and was very prompt in getting done what you asked of her. I have not always been the easiest client to deal with, but she was very respectful.

SB
I would like to thank Oak View Law Group and Sandra Gibson for assisting me with my debt solution. She has been very informative and patient towards my case. I feel closer to be debt free an have learn a valuable lesson in regards to my finances. Thank goodness for second chances and thank goodness for people like Sandra Gibson and organizations like yours that really care.

JF
Thank you for helping resolve my pay day loan issues! I was caught in a huge trap that seemed to be endless. Thank you so much Oak View Law Group!!

LG
Antonio Garcia did a wonderful job helping me and explaining the program to me.I know that I can call back if I have any questions or find that I don't understand something. We were disconnected several times and each time. He was patient and nice about it.

KS
Oakview Law Group has been instrumental in communicating negotiation processes for my payday loans, where PDL Assistance did not make any attempts for 1 year. Sandra Gibson has been very informative and answers questions as soon as possible to help me understand the process. The web layout and the ease in viewing the currently status of creditor accounts, transaction details and creditors that agreed to stop calling is HUGE. Having this type of debt is so incredibly stressful, and to my knowledge, Oakview Law Group is one of the few Debt Settlement companies that is above board and clear about where your money is going. Thank You.

JE
Hi Ralph!

Once I got to college, I realized that I really didn't have enough money for food, school supplies, bills, etc. I had a credit card, and wound up using it to supply my every day needs during that time. After a few years of not being able to afford the monthly paymens the credit card company was asking me to pay, I racked up a little over $7,000 of credit card debt. I contacted OVLG because I finally wanted to get on with my life, and not have the weight on my shoulders and the guilt of having all this debt. OVLG treated me well, was always there for me when I needed them, has great customer service, all on top of being knowledgable and could answer any questions that I had a long the way. I am finally debt free, and I owe it all to OVLG. Thanks guys!

AF
I'm very satisfied with the patience of Vincent Smith in explaining to me about the procedures of getting in on a debt consolidation and living a

debt-free life. As compared to the other firm, they have given me enough time and it makes the difference. BG later assured that I understand what

Vincent Smith told me on that same purpose. I will recommend OVLG to other friends, the same thing that my friend did to me. Thank you very much

Vincent and Oak View Law Group

LS
Ken Smith has been very helpful with his services. He has helped me settle my debts, saving me tons of money. Thanks Ken and Oak View Law Group!!

AK
To Whom It May Concern:

Nick Denton from OVLG was responsive, accurate and an absolute pleasure to work with. He quickly addressed my issues and delivered with

professionalism.

I've been extremely pleased with the quality of service. I would recommend OVLG without hesitation!

Thank you!
AK

DM
I would like to take a moment to thank Oakview Law Group, and in particular Oscar Sanchez, who worked diligently, on my behalf, to negotiate with my creditors and help me on the road to becoming debt free. Thank you Oscar, I appreciate your hard work and results...

SA
I am so pleased with the service I recieved from Oak View Law Group. Since day one I have been well informed by everyone working to better my debt situation.
BG, Dave Smith, Steve Green, and Pattie Smith all played a crucial role in my becoming debt free, which I can now say I am! The financial stability I finally have is accompanied by an indescribable feeling of relief.
I could not have done it on my own. Thank you, OVLG, for making it so easy. I will certainly recommend OVLG to anyone in my [former] financial situation.

MW
Pattie helped me settle over $11,000 worth of debt in less than 2 years. I had tons of medical bills and had been laid off twice. I fell behind on my bills and they saved me from creditors constantly calling me at work.

Thank you.