Wiki Article Picture: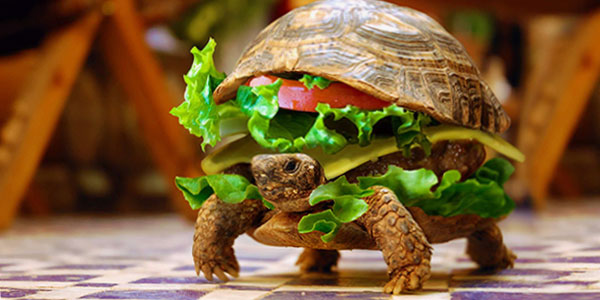 Student loans are meant for undergraduates whereas home loans are given to first-time or second- time home buyers. But what about personal loans?
Well, personal loans are usually unsecured loans, and they are taken out by borrowers for (i) consolidating debts (ii) for covering other personal expenditures.
According to LendingTree, 39.55 percent of borrowers in 2015 used personal loans for consolidating their debts. And, this is how personal loans are generally used by borrowers. These loans are cheaper than credit cards. Plus, borrowers can pay off their multiple high-interest credit cards with a single personal loan. So, why shouldn't they use it to pay off their debts?
Other unusual ways to use a personal loan
As the name implies, a personal loan can be used for any purpose. Here are the 7 unusual ways to use a personal loan.
1. Wedding: Have plans to get hitched this year? Congratulations! The average cost of a wedding comes to $30,000. Instead of using costly credit cards or wedding loans, use a personal loan to cover your expenses.
2. Home renovation: You can use a personal loan to make your home energy-efficient. This will help you to revamp your home plus get some lucrative tax deductions in the long term.
3. Car: Instead of taking out an auto loan, you can use a personal loan at a favorable interest rate to buy your first car. Talk with various lenders to get an affordable loan.
4. Trip: Haven't gone for a trip for a long time? Well, you can use a personal loan for having a wonderful vacation. Make sure you don't depend on credit cards for sponsoring a vacation. This would increase your debt. Rather, follow tips to have a budget-friendly vacation.
5. Medical bills: Health is our most prized possession. And, medical issues consume a lot of money. Medical debt is one of the leading reasons behind bankruptcy. This itself speaks a lot.
Health insurance policies don't cover everything. If you have lots of medical bills, then you can use a personal loan to pay them off.
6. Shopping: No. I'm not telling you to buy clothes with a personal loan. What I'm saying is, you can buy furniture or an expensive appliance with a personal loan. Make sure you buy something that is useful. Don't waste the money.
7. Downpayment: There are lots of expenses associated with the home buying process. The home loan amount is not always enough. You have to arrange money for the downpayment. Then you have to arrange funds for the closing cost as well. A personal loan can help you a lot in this scenario. Remember, if you can't make the downpayment on time, then you would end up delaying the mortgage process.
Conclusion
Credit card debts can push you towards bankruptcy and tank your score. Plus, the incessant collection calls ruin your peace of mind. In this scenario, you can use a personal loan to pay off your high-interest credit card balances and pull up your credit score with time.