Submitted by

marc

on Fri, 05/20/2011 - 13:55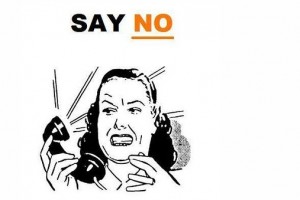 Many consumers complain that they are being harassed by the creditors for debt, which they do not owe. May be you have cleared your debt through debt settlement or you might have filed bankruptcy and cleared your debt. But debt collections agencies would often make your life miserable by demanding money for debts already eliminated. This is what zombie debt is all about.
Are you a victim of aggressive zombie debt collection activities? If yes, then the following tips will definitely help you:
Zombie debt collectors will pressurize you immensely to admit that you owe the debt. But you should not give in if you are not sure that you owe them money. Remember that you have rights to protect yourself as a consumer.
Are you confident that you do not owe the debt? If yes, then you should send a letter to the debt collectors through registered mail. Mention that you do not owe them any money and ask them not to contact you. Remember that you need to send the mail within 30 days of receiving the debt collector's letter.
In case, you have eliminated your debt through bankruptcy, you must have got a discharge order. You can show this discharge order to the debt collectors to prove that you do not owe the debt.
There are statutes of limitations on debt in U.S states. This means that after a certain period of time, a creditor cannot collect debt from you. You still owe the debt, but if you can prove that the statute of limitations on the debt has expired then you cannot be sued for not paying the debt.
You should understand that while collecting debt, the debt collectors must follow certain FDCPA and FTC rules. For instance, the debt collectors are prohibited to contact you at your office or to harass you in a public place. It is also illegal for the collectors to contact debtors through social networking sites.
Remember the above tips to protect yourself from zombie debt collectors.