Wiki Article Picture: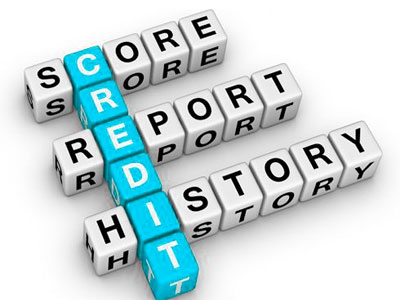 The best way to get a copy of your credit report is through annualcreditreport.com. You should avoid private websites offering free credit reports as it is common for these reports to have missing information and they tend not to be updated as regularly as the direct source.
Annualcreditreport.com was created by the three nationwide consumer credit reporting companies; Equifax, Experian and TransUnion. The website was established to provide consumers with a safe method to obtain a yearly free credit report from each of the nationwide credit reporting companies.
To obtain a copy of your credit reports through annualcreditreport.com, you can do so by going to their website at www.annualcreditreport.com. There are three methods to request your credit report from annualcreditreport.com. You may request your report online which allows you immediate access to your reports after authenticating your identity. You may also request your reports by phone by calling: 877-322-8228, your reports will be mailed within 15 days. Or you may request your reports by mail by completing a request form located on their website and mailing it to:
Annual Credit Report Request Service
P.O. Box - 105281
Atlanta, GA 30348-5281