Wiki Article Picture: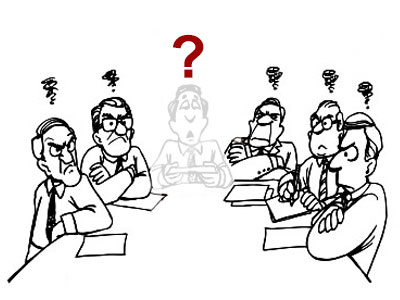 Generally most debtors filing bankruptcy don't need to appear in court. However, it's essential to attend a meeting. This initial meeting is known as the Section 341 meeting which is generally assigned in front of the bankruptcy trustee. On filing your bankruptcy petition you should receive notification details of the time and location of your meeting.
What's the purpose of this Section 341 meeting?
The initial Section 341 meeting provides the creditors with the opportunity to meet the debtor and his counsel. This also gives the chance to review the documents and materials including the information in the debtor's bankruptcy filings.
Another purpose of this meeting is to give the bankruptcy trustee an opportunity to question the debtor. These questions would generally range on issues regarding the completeness, truthfulness, accuracy of the debtor's filings including petition, statements and schedules.
What happens if you miss this meeting?
It'd be typical of the trustee to dismiss your case if you don't show up for the Section 341 meeting. Only in case of rare circumstances would you be considered. Understand this for a fact that bankruptcy trustees have tight calendars. Hence, they aren't too inclined on rescheduling meetings.
Which circumstances justify rescheduling of the meeting?
Enlisted below are the general reasons because of which the meeting might be rescheduled.
Family or medical emergency
Incarceration
Serious medical condition
Active military service
Any other compelling reason.
Remember, most reasons don't justify rescheduling of the hearing. Hence, make it a point to attend the meeting come what may. As for your case being dismissed, then you can refile your case immediately.