Submitted by

armando@ovlg.com

on Sat, 03/12/2011 - 09:18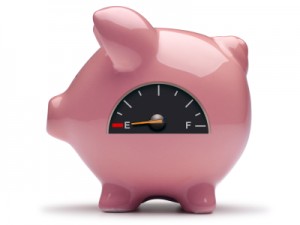 Before you plan to file bankruptcy you should be aware that the court scrutinizes everything you do prior to filing. Therefore, it is crucial to take appropriate steps and avoid mistakes as that might lead to the disapproval of your petition.
Things that you should not do before filing bankruptcy
When you decide to file bankruptcy you need to be sincere so that the court does not dismisses your petition. Here are a few points that should be avoided if you are considering filing bankruptcy.
a. Incurring credit card debt or taking out more loans
b. Giving out loans to friends and family members
c. Selling your valuable assets to others without an attorney's consultation
d. Opening a joint bank account with someone else (except your spouse)
e. Allowing others to transfer money in your bank account.
When you file your bankruptcy petition ensure that you disclose all your existing debts that incorporates your student loan as well payday loans. If you inherit property or cash in the next eight months or property that has been transferred to a trust in the last 10 years then this should also be included in your petition.
Things that you should know before filing bankruptcy
The trustee appointed by the bankruptcy court can confiscate your exempted property on the day of your bankruptcy filing. The fund raised from this sale is used for repaying the creditors. It is advisable to exhaust your savings as you are not permitted to keep more that $150 in cash or bank accounts and if you are married you are allowed to keep $300.
The savings must be utilized for legitimate expenses but ensure that you maintain a document of receipts for any purchase exceeding $100 while you plan for bankruptcy filing.
It is crucial to prepare the bulk of filing around the receipt of commissions and tax refunds that are usually non-exempt and can be seized by the trustee.
You can keep your house or car if you do not default on your mortgage and auto loans before bankruptcy filing; therefore, always try to make timely payments.