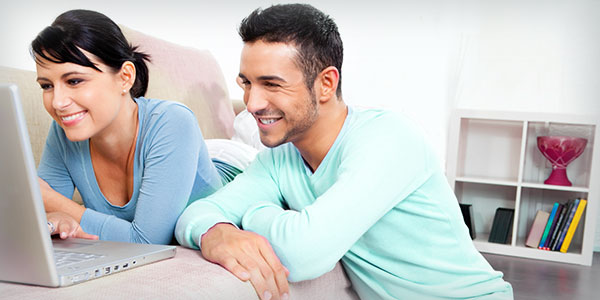 (Characters - Rick and Anne & their 4 year old son - Rhode)
Amidst the chilly ambience of a wintry afternoon, the slanted rays of the Sun has created a serene black and white backdrop capable of immortal shots. The space here looks eerie but then, it doesn't have to be that way either.
At one corner of the room, one could hear some vague discussions. Who is there? Or rather, who all are there? What fuels the fire?
"I warn you Anne, this shouldn't happen again ".
"Why? What makes you say so, Rick? Don't we share these". She looked at him inquiringly.
"Yes, but I can't stand these! Have you ever realized how this affects me and Rhode?"
"Oh, it seems, you're the only one concerned about him. And he's too young for all these".
"Agreed. But education is liquid gold."
"What has our vacation got to do with this?".
"C'mon, you know what am I speaking of, you don't need that pair of shoes now. You already have a similar one. This is just a waste of money. I tell you what, keeping up with the joneses lead nowhere."
"How come?" Anne contemplated.
Swallowing his anger, he began to explain her, why?
Keeping a faint smile on his face, Rick said, "Students in our country have more than $1trillion in debt. And that brand new $200 shoes of yours which you bought off the shelf is a step towards that. Coz, my income doesn't permit an extravagance. If we want to ensure a healthy childhood for Rhode, then we need to make some serious considerations. All these unnecessary purchases adds to my burden. That money was enough for a month's cellphone bills".
All this while she was praying for a breathing space, to speak up her mind. His pause fulfilled her wish.
Giving words to her thoughts, Anne retorted, "So, what do you want me to do? Lead a half-starved life with you, grow old and die a bitter death?".
Her words made him furious, but he can't help but sigh. Rick pressed his lips thoughtfully together and tried to make her see reason.
"No, I don't." Said he.
"But I do want you to help me save more money so that we can live a debt free life until death do us apart. I love you and want you to be happy, even after both of us retire." At this, she pursed her lips, then tried not to smile too broadly. A cool breeze blew over his greasy forehead too.
All this while, nobody thought of the poor little soul that inched closer to them when they were busy quarrelling over their budget and expenses.
Clasping the tiny, soft bundle, she kissed him.