Bankruptcy Marketplace makes it easy to find the right attorney in your city
We've already helped
6751

people to start a debt-free life

Find expert local attorneys

By submitting this form, you agree that OVLG may contact you anyway including calls, emails & text messages (including automated emails & SMS).
How Bankruptcy Marketplace works
Find the right lawyer at the best price, in three easy steps
1

Answer questions

Tell us about your debt, total available cash, pre-tax income, and what you're looking for.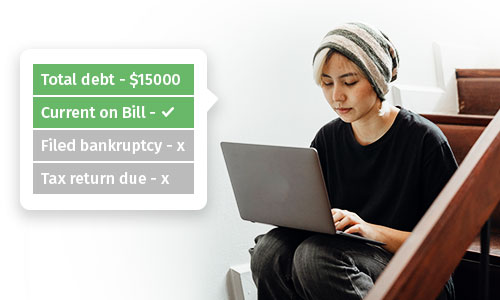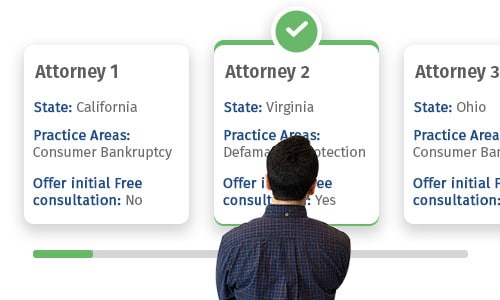 2

Get customized results

Select the right attorney from dozens of quotes, all in one place.
3

Proceed when ready

Analyze attorneys' fees, expertise, ratings, and reviews to grab the best deal.