Submitted by

Stacy B Miller

on Wed, 02/08/2012 - 09:55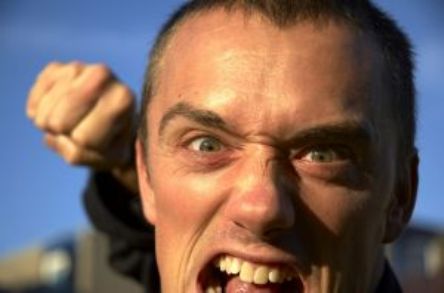 Lufkin, Texas - After receiving over 100 phone calls, a Nacogdoches County man has dragged a debt collection agency into court for creditor harassment as per the Fair Debt Collection Practices Act (FDCPA).
The name of the collection agency is Portfolio Recovery Associates, against whom Terry Morris filed a lawsuit on January 17 in the Eastern District of Texas, Lufkin Division.
According to Terry, he incurred the debt in the year 2008, which was later purchased by the accused, Portfolio Recovery Associates. Terry has charged the collection agency for violations of the Fair Debt Collection Practices Act (FDCPA). Terry claimed that the collection agency did continuously place collection calls to his residence and moreover his place of work. He has further claimed that the agency has called him for more than 100 times.
As per Morris, he asked the accused to send him a debt validation letter so that he can satisfy himself. But they stated that they would not send him any.
The accused has also been charged for violations of the FDCPA by contacting the petitioner at his place of employment and for abusing him. Morris has also stated in the lawsuit that the collection agency called him at inconvenient times and even failed to send him a debt validation notice within five days of the initial communication.
The petitioner has claimed an award of statutory damages, actual damages, attorney fees and other costs.. U.S. District Judge Ron Clark has been assigned to the case.
Case No. 9:12-cv-00008