Wiki Article Picture: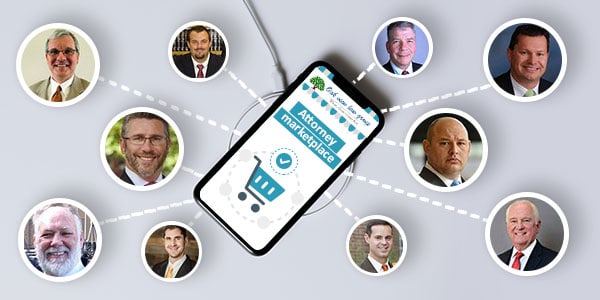 Attention everyone!!! OVLG has come up with a new marketplace.
To connect attorneys with clients in the US.
Do you need legal help and the best service? Then you are in the right place.
What OVLG Marketplace is all about
It is an online marketplace for connecting consumers with attorneys in the same city. It is about finding the right attorney for legal advice and at the same time helping attorneys to grow their business.
What do you get at the OVLG Marketplace?
For Consumers
For Attorneys
Get affordable and the best legal solution in your city. Find attorneys that meet your legal requirements and budget needs.
Team up with OVLG, work with new clients and expand your business.
Explore the list of attorneys in the city to get help without leaving your home.
Work from the comfort of your couch to save traveling costs and time. Maintain social distancing during the pandemic.
Find best-matched attorneys at an affordable price.
Get an opportunity to highlight your expertise along with other verified attorneys
Choose from OVLG verified attorneys to get the best advice.
Review a client's profile and then decide your fees.
Explore OVLG Marketplace
How OVLG Marketplace works
For Consumers
Join marketplace
Join and explore the marketplace to find attorneys in your city.
Give your debt information
Update your debt and personal information to find your best matched attorneys.
Explore attorneys in your city
Check out your best-matched attorneys and their fees. Select the attorney you can afford.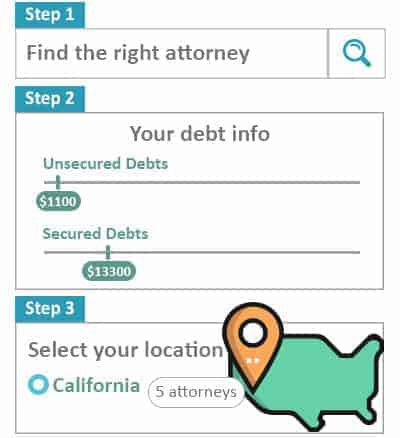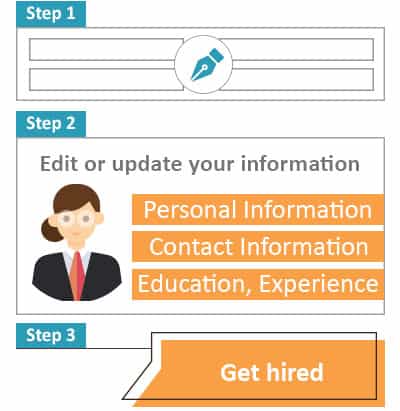 For Attorneys
Join other verified attorneys
Register with OVLG to join other verified attorneys and grow your business.
Update your profile
Give your personal information, contact details, professional experience, bar association number to get verified.
Get hired and paid
Verify your details with OVLG and start finding new clients.
What's next
OVLG Marketplace is currently working on bankruptcy. We will soon come up with a marketplace for other legal services. Stay tuned.
Frequently Answered questions
Q Why should I join the OVLG marketplace?
When you join OVLG Marketplace, you can find attorneys who offer legal advice in your city. You can find attorneys who match your needs within your budget. Again, if you are an attorney, then you can highlight your expertise, find prospective clients in your area, give legal services, and expand your business when so many law firms are incurring losses during the pandemic.
Q What kind of attorneys can I find in the OVLG marketplace?
In its initial phase, OVLG Marketplace is dealing with bankruptcy attorneys. The marketplace will soon be open for other legal services as well.
Q How can I choose the right attorney for me?
You can check out the practice area and fees of the attorneys. If you are planning to file Chapter 7 bankruptcy, then choose someone with good experience and expertise in it. You can also compare the fees of all the attorneys on the list. You can choose the one who charges the lowest fee.
Q How is OVLG's marketplace different from others?
It is the legal marketplace where consumers can hire bankruptcy attorneys at the best rate. Attorneys and consumers can find each other and work together through this marketplace.
You can find the list of verified attorneys from here. You won't find fraudulent attorneys here.