Attention! OVLG has created a new marketplace that connects experienced attorneys with the clients that need them.
Do you need expert legal help, quickly? Then you've come to the right place.
What OVLG Marketplace is all about
OVLG Marketplace is an online service that connects consumers with attorneys in their city. For consumers, it is a valuable tool for finding the right attorney to provide the legal advice they need.
For attorneys, it's a way to connect with clients and grow their business.
What do you get at the OVLG Marketplace?
For Consumers
For Attorneys
Get affordable legal help from attorneys in your city at a price that works for you.
Find new clients and expand your business.
Find expert local attorneys without leaving your home.
Save time and money on travel by working remotely from your home office, while maintaining social distancing.
Get help from attorneys with experience in the practice area you need help in.
Position yourself as an expert among other experts in a vetted pool of your peers.
Use matching criteria to find the attorneys that are just right for you.
Decide on your fees after reviewing clients' profiles and circumstances.
Ensure that you're getting the best legal advice available by searching vetted OVLG attorneys.
Explore OVLG Marketplace
How OVLG Marketplace works
For Consumers
Join
Register with OVLG Marketplace.
Make a Profile
Update your debt and personal information to find your best matched attorneys.
Find Expert Attorneys
Get matched with expert local attorneys who can help.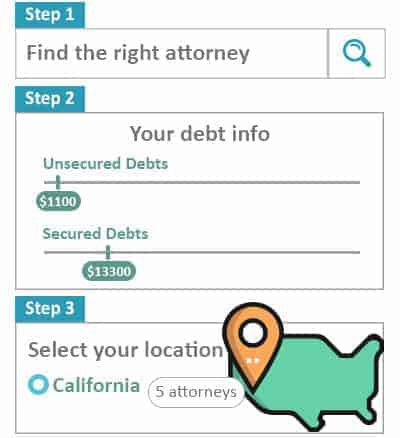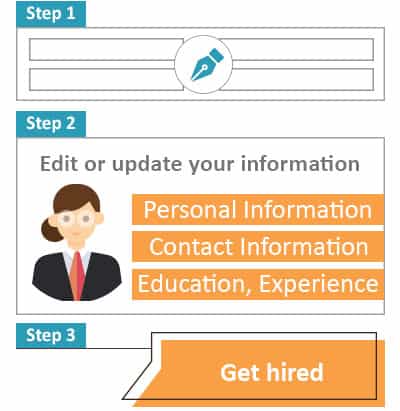 For Attorneys
Join
Register with OVLG Marketplace to join other verified attorneys and grow your business.
Update your profile
Make a profile that highlights your expertise and experience, and we'll verify you with the state bar.
Attract Clients
Once you're verified, attract clients and get paid.
What about other legal needs? Does OVLG Marketplace go beyond bankruptcy?
OVLG Marketplace is currently focused on matching expert bankruptcy. OVLG Marketplace is currently focused on matching expert
Frequently Answered Questions
Q Why should I join OVLG Marketplace?
OVLG Marketplace matches people who need legal services with expert local attorneys who provide them. Consumers can set their budget and seek matches with attorneys ready to meet it. Attorneys can get matched with clients who need their particular expertise, and expand their practice in a difficult time. OVLG Marketplace is a win-win for everyone involved.
Q What kind of attorneys can I find in the OVLG marketplace?
Right now, OVLG Marketplace can help you find expert bankruptcy attorneys in your area. Soon, the marketplace will expand to other practice areas as well.
Q How can I choose the right attorney for me?
First, look at the area of law the attorney practices in. You should find an attorney that has expertise in the specific practice area you need. Then, look at their fees. Attorneys fees can vary widely based on experience and other factors. You can compare the fees of all the attorneys in the marketplace, so make sure you choose the right balance of experience and cost for you.
If you are planning to file Chapter 7 bankruptcy, then it's a good idea to aim for someone with significant experience who can guide you through the process, which can be daunting.
Q How is OVLG's marketplace different from others?
OVLG Marketplace is a legal forum where consumers can find verified bankruptcy attorneys who are offering their best rate. Unlike other services that don't vet their attorneys, in the OVLG Marketplace you won't find frauds.